Our small bites are designed to be eaten without cutlery, in one or two bites. The larger bites are a little more substantial but can still be eaten without plates or cutlery and you can still manage to hold your favourite drink.
We can help select your menu to suit your event, theme and budget. We recommend serving at least 3 - 4 different bites.
Please order by 2pm for next day pick up / delivery.
Weekend catering orders have a minimum order spend of $1,500 inclusive of GST. Please get in touch for more details.
Prices
All prices are inclusive of GST.
All food will be delivered on attractive, Eco-friendly, sustainable, and biodegradable serving platters unless otherwise requested.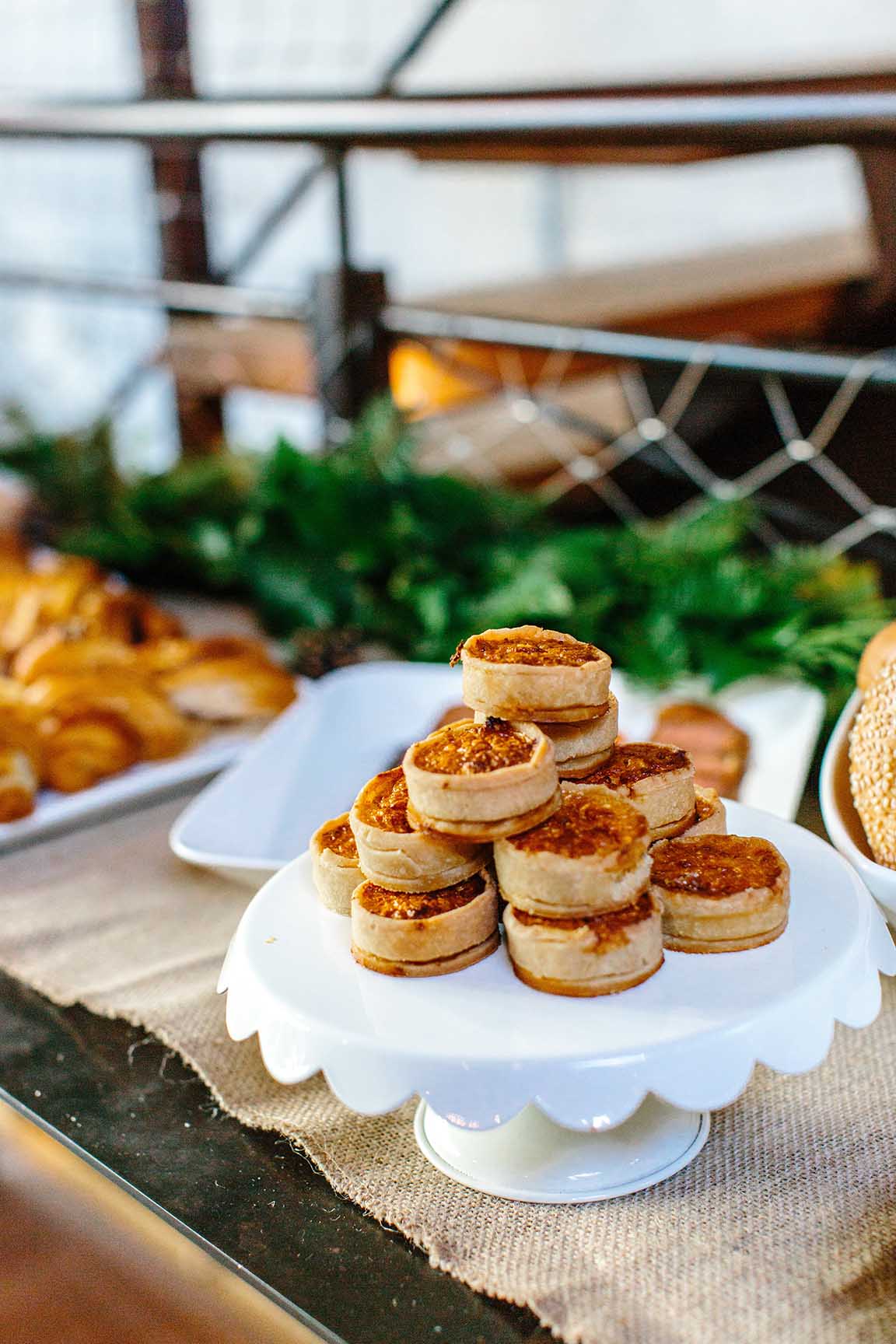 cold bites
Hot Smoked Salmon Lavosh
fried caper, citrus crème fraiche, micro greens (GF, NF)
Mini Crustless Broccoli Quiche
almond, feta, carrot puree (V, GF)
Rare Vietnamese Lemongrass Beef
rice paper, coriander, roasted peanut (GF)
Tuna Tartare Tostada
ponzu, ginger, togarashi
Vintage Cheddar Cracker
whipped feta, caramelized onion (GF, V, NF)
Hoisin Tofu
aonori, cucumber, sesame, (Vegan, GF, NF)
Goats Cheese Éclair
wild thyme, pear, quince paste (V, NF)
Seared Venison Crostini
beetroot jam, blue cheese, walnut
Fresh Natural Oyster
gin, lemon pearls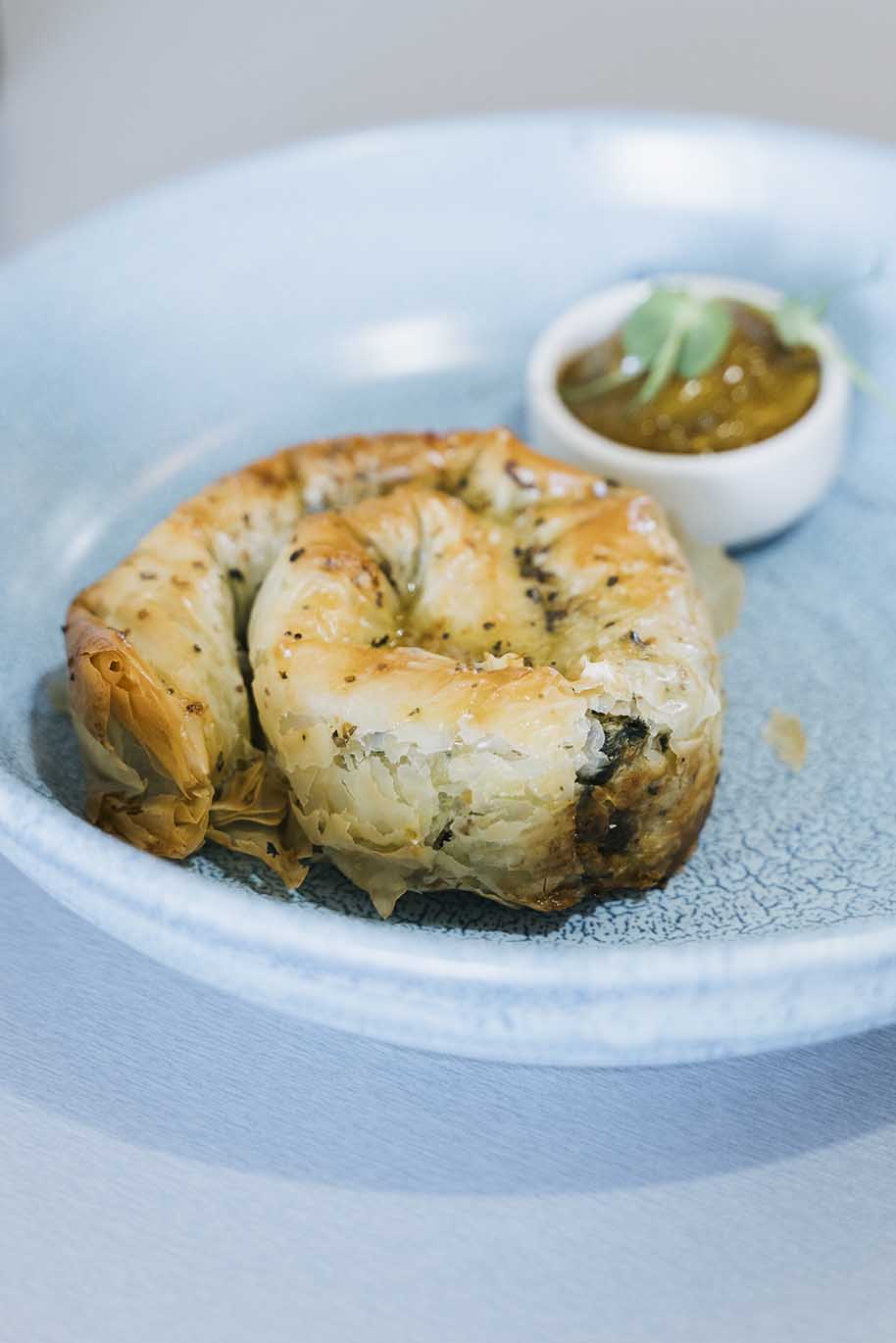 Warm bites
Moroccan Lamb Sausage Roll
almond, harissa
Mushroom & Black Truffle Arancini
parmesan, wild thyme (V, NF).
Smoked Beef Brisket Croquette
chipotle, corn (NF)
Pork & Fennel Sausage Roll green
tomato chutney
Spanakopita
spinach, feta, filo
Buttermilk Fried Chicken Waffle
pickle, maple, candied bacon (GF, NF)
Chickpea Falafel
edamame puree, cashew yogurt, dukkah (Vegan, DF,GF)
BBQ Duck Wontons
spring onion, plum,roasted chilli paste(DF)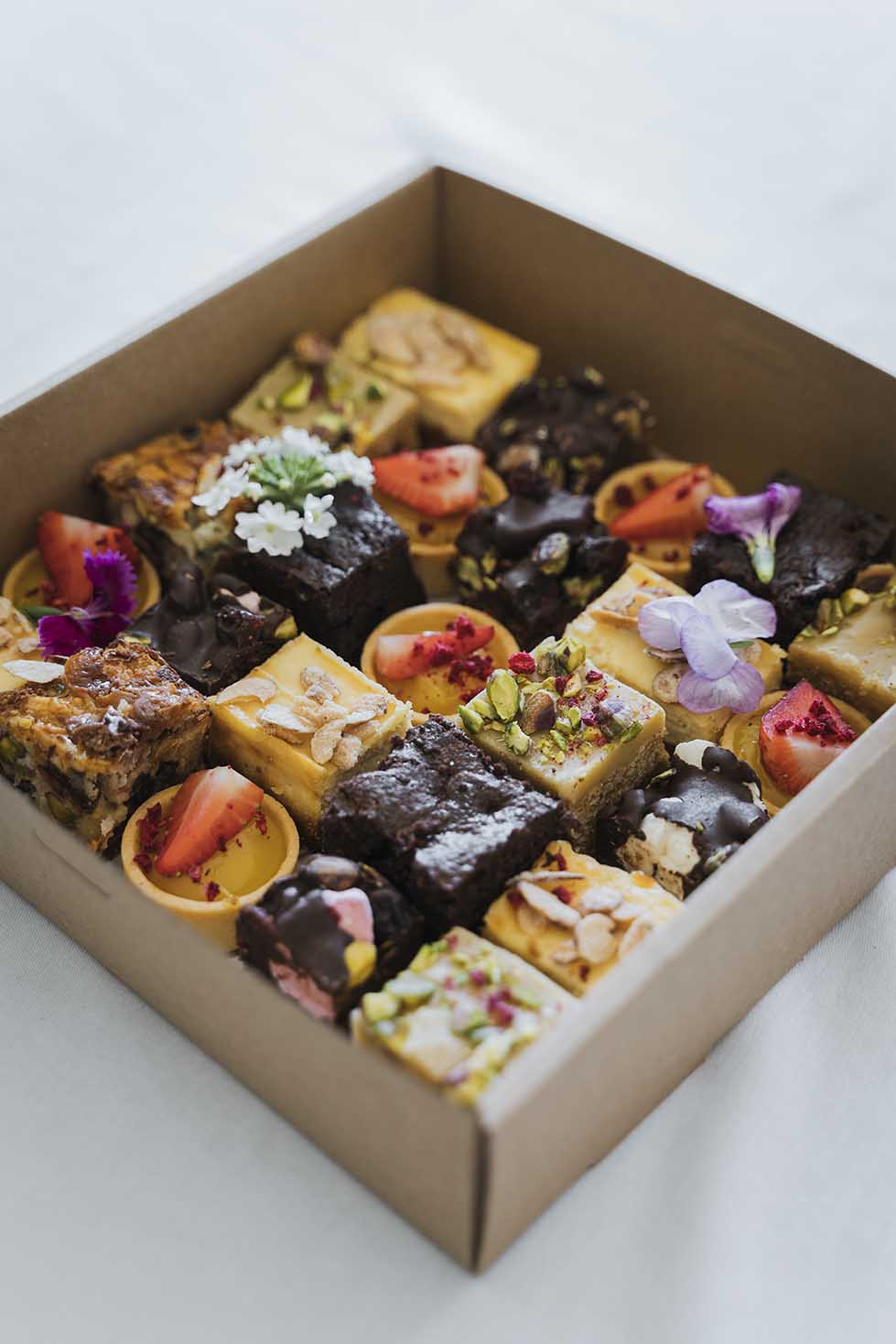 Sweet bites
Whittaker's Dark Chocolate Truffles
orange, caramel (GF, NF)

Ginger Crunch
apricot, oats, coconut

White chocolate Truffles
raspberry, pistachio (GF)
Blackcurrant & Milk Chocolate Brownie
praline & mint (GF) 
Chocolate Caramel slice
cashew, chilli (GF) 
Mandarin Syrup Cake
almond, coconut (DF)
Price on application.
Please contact us on catering@arctickitchen.co.nz for pricing for the following small bites.
Paua Takoyaki
bonito flakes, sesame mayo
Cray-dog
turmeric tartare, kelp pepper (DF, GF)
Blue Cod Sliders
pickled red onion, ranch slaw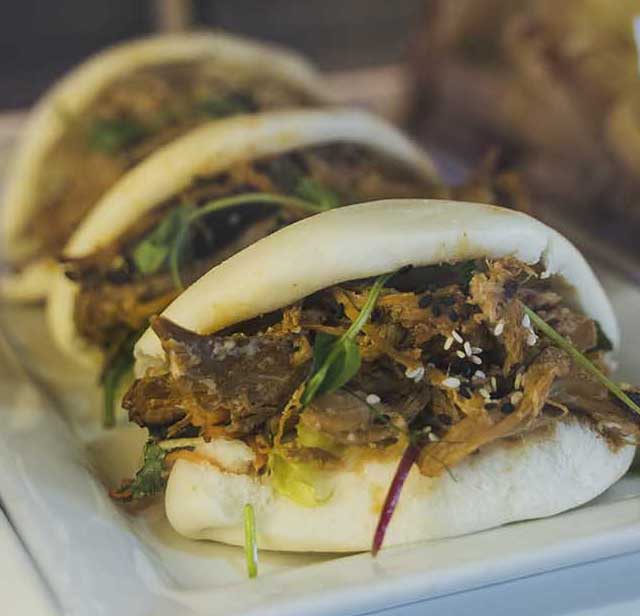 Larger bites - $8.50 each
Southland Sushi  
classic cheese roll, toasted (NF, V)  
BBQ Pork Bao buns
hoisin, red capsicum, cucumber (DF) 
Three Cheese Tartlet  
pine-nut, rocket, roasted shallot (V,GF) 
Chilli Caramel Beef Bahn Mi
baguette, cucumber daikon salad, chilli   
Tofu & Shitake San Choy Bow
lettuce, bean shoots, peanut, tamari (Vegan, DF, GF) 
PICK UP | MON-FRI
185 Glenda Drive, Queenstown
$35 LOCAL DELIVERY | MON-FRI
Minimum spend $150
FREE LOCAL DELIVERY | MON-FRI
Orders over $200
PICK UP | MON-FRI
185 Glenda Drive, Queenstown
$35 LOCAL DELIVERY | MON-FRI
Minimum spend $150
FREE LOCAL DELIVERY | MON-FRI
Orders over $200