Here is some inspiration for your working lunch, picnic or tramping adventures.
This is not set in stone so feel free to juggle the fillings and the breads. We can cater for any allergy so let us know if you have any dietary requirements.
Please order by 2pm for next day pick up / delivery.
Weekend catering orders have a minimum order spend of $1,500 inclusive of GST. Please get in touch for more details.
PRICING
All prices are inclusive of GST.
Our catering is packaged in elegant single use
Bio-ware display packaging.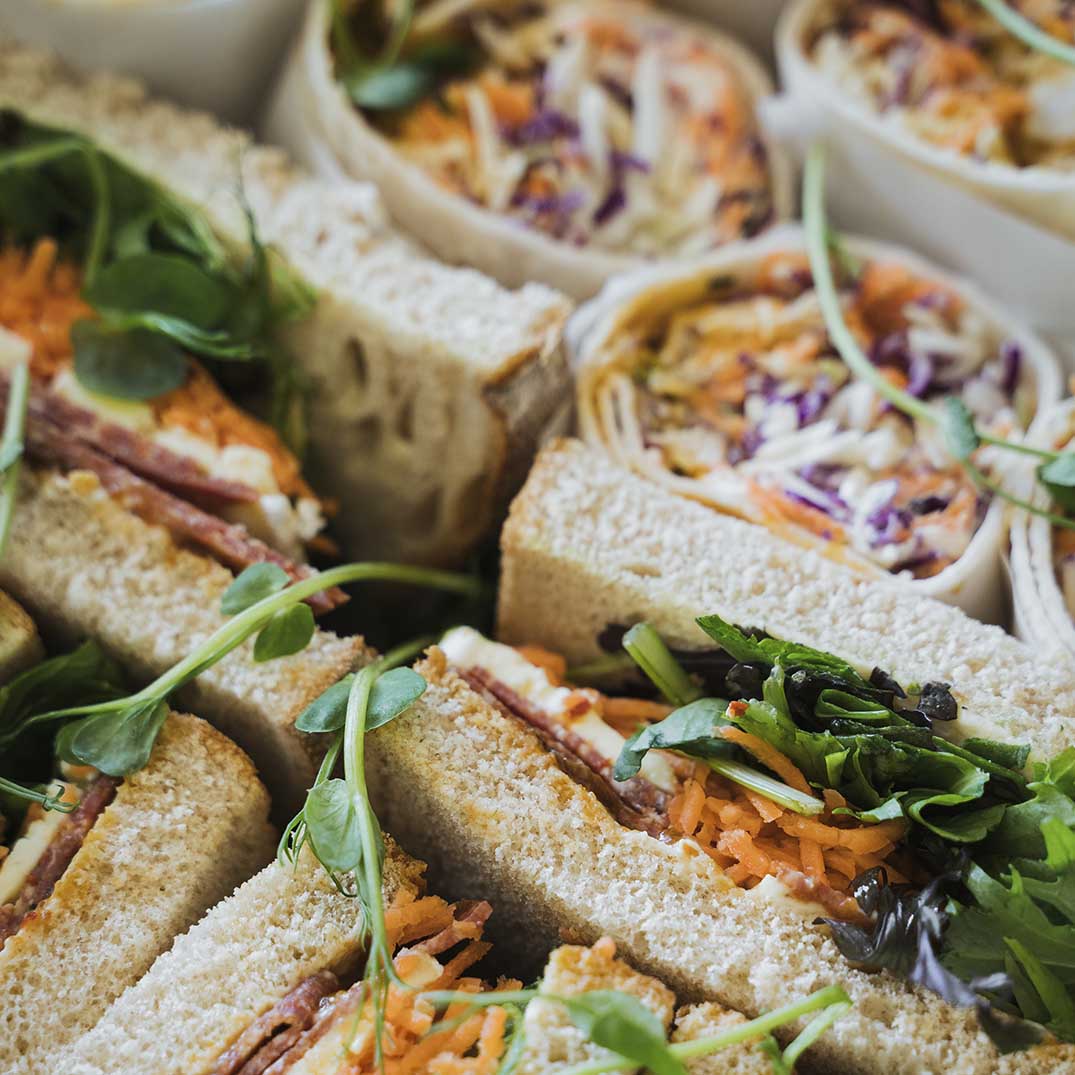 OPTION 1
The Old Faithful
Moroccan Chicken Wrap
coriander, salad, yogurt
The Club Sandwich
cucumber, tomato, lettuce, relish, choose a filling (egg, ham, chicken, salami)
The Ploughman Sandwich
sourdough, ham, cheddar, relish, salad
The BLAT  
bacon, lettuce, avocado, tomato
Bacon Butty
bacon, HP sauce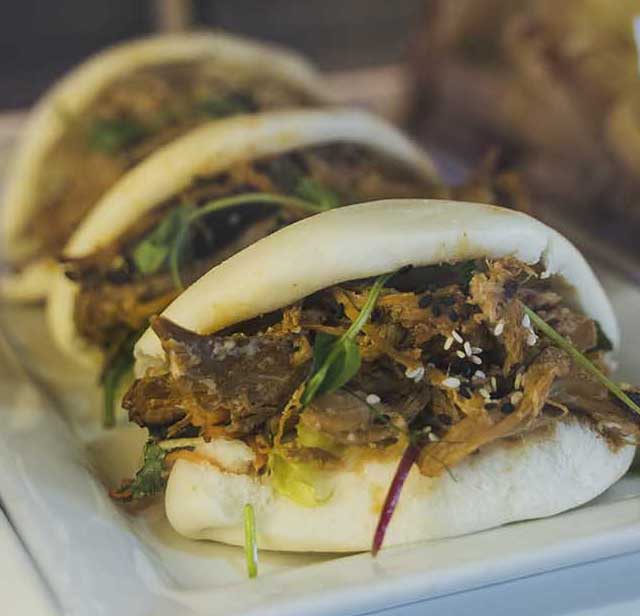 OPTION 2
Arctic Kitchen Favourites
Vietnamese Banh Mi
baguette, lemon grass chicken, coriander, pate, daikon salad 
Bacon Butty
bacon, HP sauce, fried onions
Bao Bun
Hoisin BBQ pork, cucumber, red pepper, spring onion
Smoked Salmon Bagel
cream cheese, capers, lemon, spinach     
Venison Kofta
Turkish pide, paprika yogurt dressing, mesclun
Teriyaki Tofu Bao
cucumber, coriander & spring onion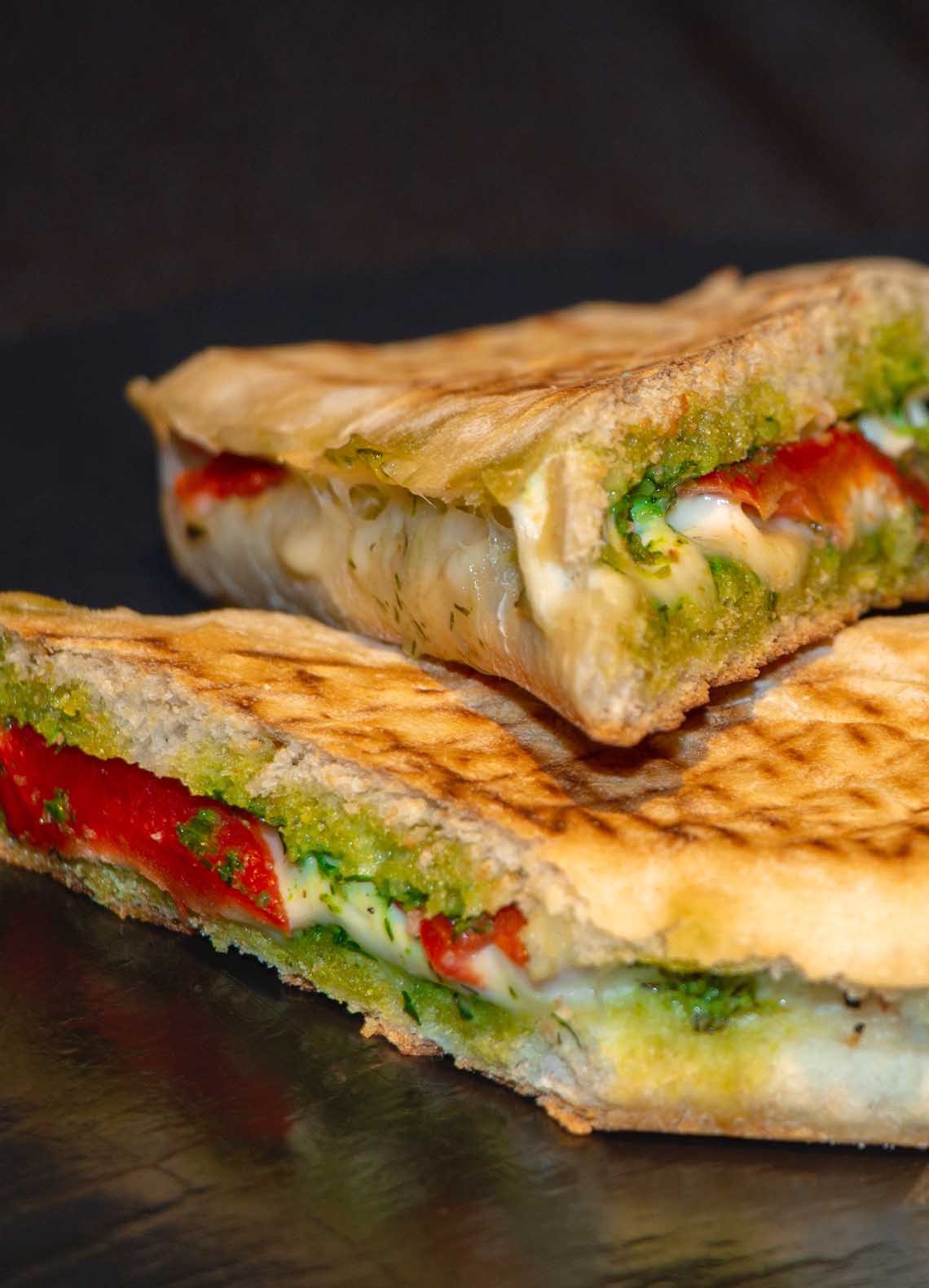 Toasted
Piadina
mozzarella, Parma ham, spinach
Grilled Aubergine Panini
rocket, pesto, tomato, pine nuts
Reuben Bretzel
shaved pastrami, sauerkraut, pickles, Russian dressing, cheese
Southland Sushi
the classic cheese roll
Slow Roasted Lamb Pita
yogurt dressing, siracha, tomato salad
Chicken Panini
cranberry, brie
Croque Monsieur
ham, Dijon, bechamel, gruyere
Ham & Cheese Toastie
enough said
Breakfast Muffin
bacon, tomato, cheese, omelette
PICK UP | MON-FRI
185 Glenda Drive, Queenstown
$35 LOCAL DELIVERY | MON-FRI
Minimum spend $150
FREE LOCAL DELIVERY | MON-FRI
Orders over $200
PICK UP | MON-FRI
185 Glenda Drive, Queenstown
$35 LOCAL DELIVERY | MON-FRI
Minimum spend $150
FREE LOCAL DELIVERY | MON-FRI
Orders over $200